Ken Ganley Volkswagen North Olmsted is Your Hub for Oil Changes
Going over the recommended mileage after an oil change can be dangerous for your engine. It can lead to corrosion, locking up, broken seals, and so many other mechanical damages. Thankfully, we here at Ken Ganley Volkswagen North Olmsted can take care of all of your oil change needs, no matter the type needed. Our experts can even help you choose what kind of oil you need, depending on your car's age and condition, which will help prevent future damage and help mitigate the damage done in the past. We also have a special service for drivers with high mileages.
Oil Changes Services
Full Synthetic - Synthetic oil is designed by engineers to perform well in your engine under various conditions. It also contains chemical additives to help prevent rust and other corrosion throughout your engine. It can even extend the amount of time between oil changes, depending on your car and its age, which will save you money in the long term.
Learn More
Conventional - Since close to the beginning of cars as we know it, conventional oil has been used to lubricate and cool an engine. It is a filtered product of crude oil, having waxes and some other crude components removed so that they don't harm your engine. It is often the cheapest option, which saves you some money in the short term. However, it is important not to go over the recommended mileage for changing your oil, as it will rapidly burn and cause engine problems.

Semi-Synthetic - Synthetic blend oil is usually a ratio-based mixture of synthetic and conventional oil, combining the properties of both for your engine. This is a good option if you're looking for enhanced engine protection over conventional oil, but not as expensive as fully synthetic oil.
Learn More
Diesel - A diesel engine functions very differently from a conventional combustion engine. The process of combustion inside a diesel engine happens at higher temperatures and higher pressures. This means that a special oil is needed for diesel engines, one that will function and not degrade at those higher temperatures and pressures. Our diesel oils have additives that can prevent corrosion and high-temperature chemical reactions that hurt your engine, so if you need a diesel oil change, come in today and let us keep your beautiful diesel car in the best shape it can be!
Learn More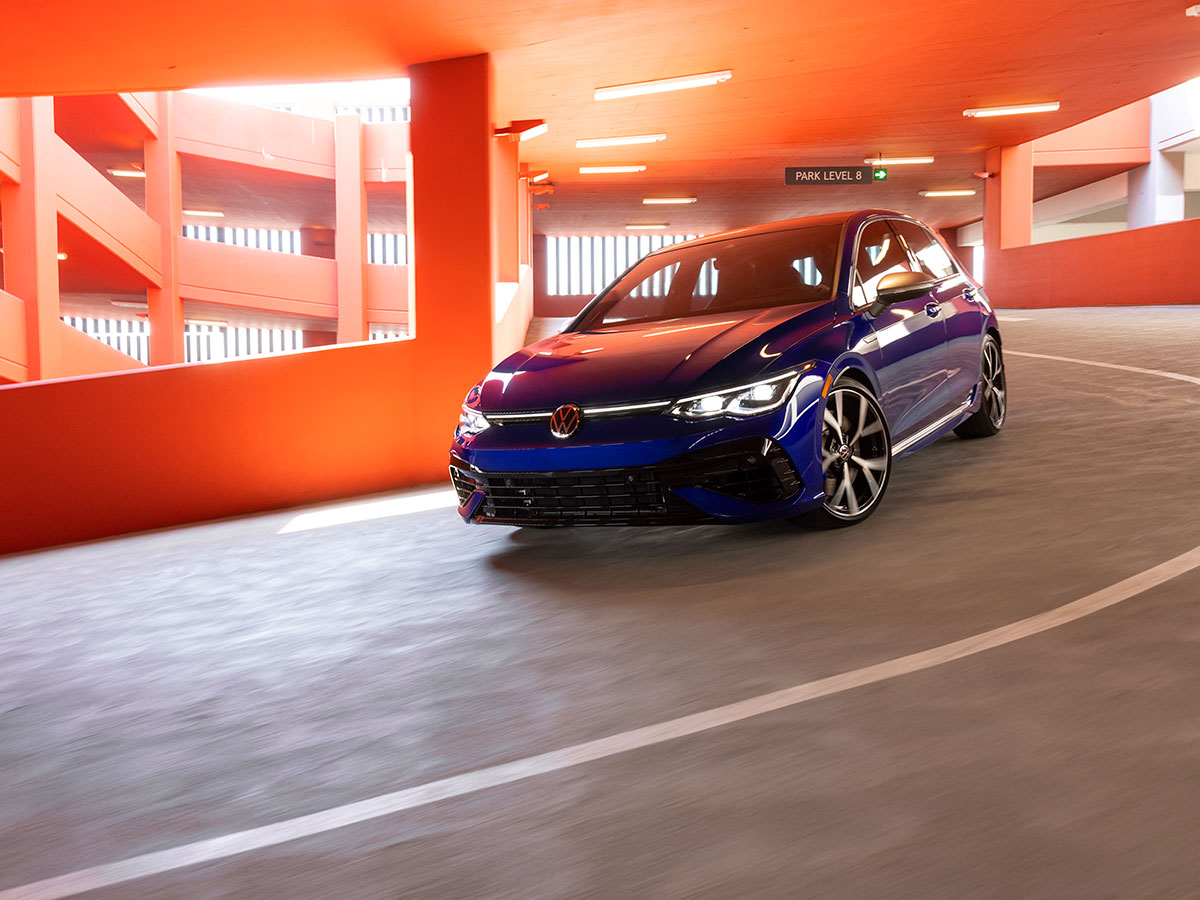 Come to Ken Ganley Volkswagen North Olmsted for Your Oil Change
Since you're treating your car, we figure we'll treat you! Our comfortable waiting area has complimentary Wi-Fi, flat-screen TVs, and even business workstations. We also provide a complimentary multi-point inspection, giving you the information you need to make good decisions about your car's maintenance. Our certified technicians offer OEM parts in all services and repairs that need parts, guaranteeing the quality of our work. Set up your appointment online today, and our state-of-the-art facility will be ready for you in Lakewood and Middleburg Heights, OH.