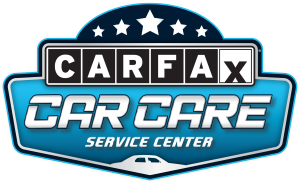 ---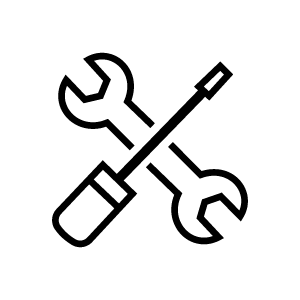 Monthly
Maintenance Offers
Did you know that your Volkswagen vehicle is engineered to last for well over 100,000 miles? We service some VW models that have well over that mark. What's the secret? Regular service center visits play an important role. However, staying on top of your vehicle's scheduled service can get pricey. That's where our service center discounts and deals come in. Each month, we offer valuable service center coupons that allow you to save on several different services. That way, you can keep your vehicle in top shape without busting your budget. Don't wait. Due to the popular demand for our service center coupons, they are only available for a limited time. This is your opportunity to lower the ownership cost of your vehicle while maintaining its top performance.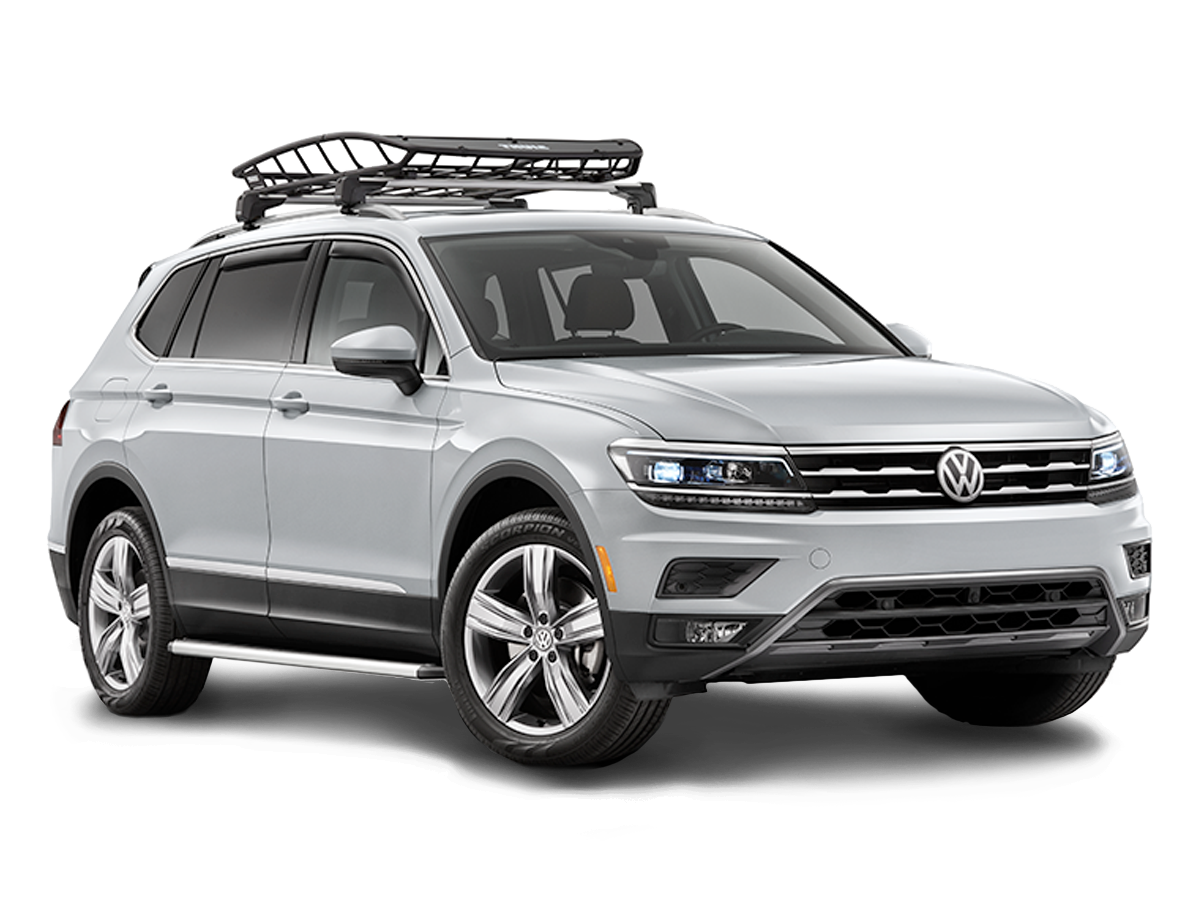 VIP Volkswagen Service in the North Olmstead, OH Area
At our service center, we do more than offer valuable discounts and lightning-quick appointments. We also go out of our way to provide you with the best possible customer service each time you visit us. Our customer care team is fully staffed and ready to handle any of your questions or requests. Whether you need a courtesy vehicle or any update on your vehicle's service, we are always ready to assist you. Our mission is to make your service center visit as stress-free as possible. We invite you to visit our service center at Ken Ganley Volkswagen North Olmsted and discover why we are a popular choice in North Olmstead, Lorain, Brook Park, Avon, and Cleveland, OH.
Schedule Service

Schedule Your Service
At Ken Ganley Volkswagen North Olmsted
We know that you don't want to waste time setting up an appointment for your vehicle. That's why we have a quick appointment page available for you right now. When you set up your account, you will create an appointment in less than a minute. Here's how it works: First, visit our appointment page and register your account.
Once you have registered your account, you can set up your appointment by telling us a little about the vehicle you want to have serviced. Simply enter the vehicle's make, model, year, and mileage. From there, the appointment system will return a list of recommended services for your vehicle. Simply select the service that you would like as well as the appointment time. Yes, we really do make it that simple. Our quick appointment page is one of the many reasons that drivers come back to us, again and again, for their vehicle's service. Our helpful staff can also take your appointment by phone.