Volkswagen Service Xpress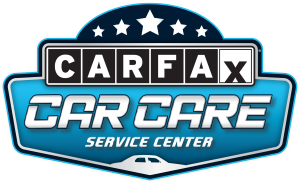 Volkswagen Service Xpress for North Olmsted, OH
When you need regular service, it can be a pain to set up appointments or wait for your local quick lube joint to be ready for you. Thankfully, we here at Ken Ganley Volkswagen North Olmsted have a solution for you, our Service Xpress. Service Xpress is a fast lane for all your regular Volkswagen services, with a complimentary multi-point inspection at the end. The best part? No appointment is necessary for a Service Xpress visit, so you can drive up and drive out in no time at all!
Service Xpress for Regular Service
You might be wondering what constitutes "regular service" for your Volkswagen. Here is a list of Volkswagen services that you can have done with Service Xpress: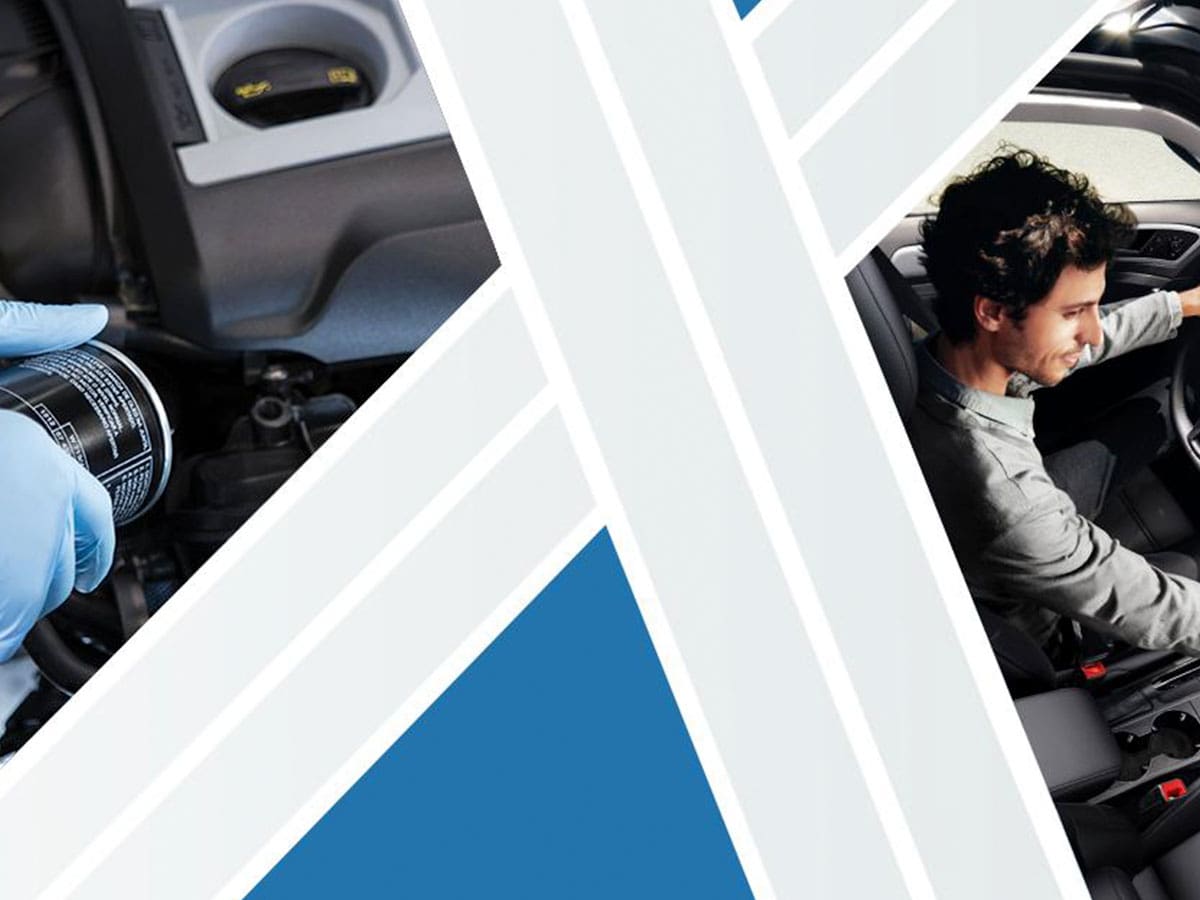 Volkswagen Service Xpress Has OEM Parts
OEM parts are the parts we get directly from Volkswagen. We have them on hand for all our Service Xpress jobs, which gives you peace of mind regarding the quality of the part. Aftermarket parts have a tendency to be made of cheap material and can't guarantee that they work with your vehicle's systems. You can also void your car's warranty with third-party parts. We prefer to stick with what the experts at Volkswagen have given us, and our Volkswagen Service Xpress will provide you with exactly that.
Learn More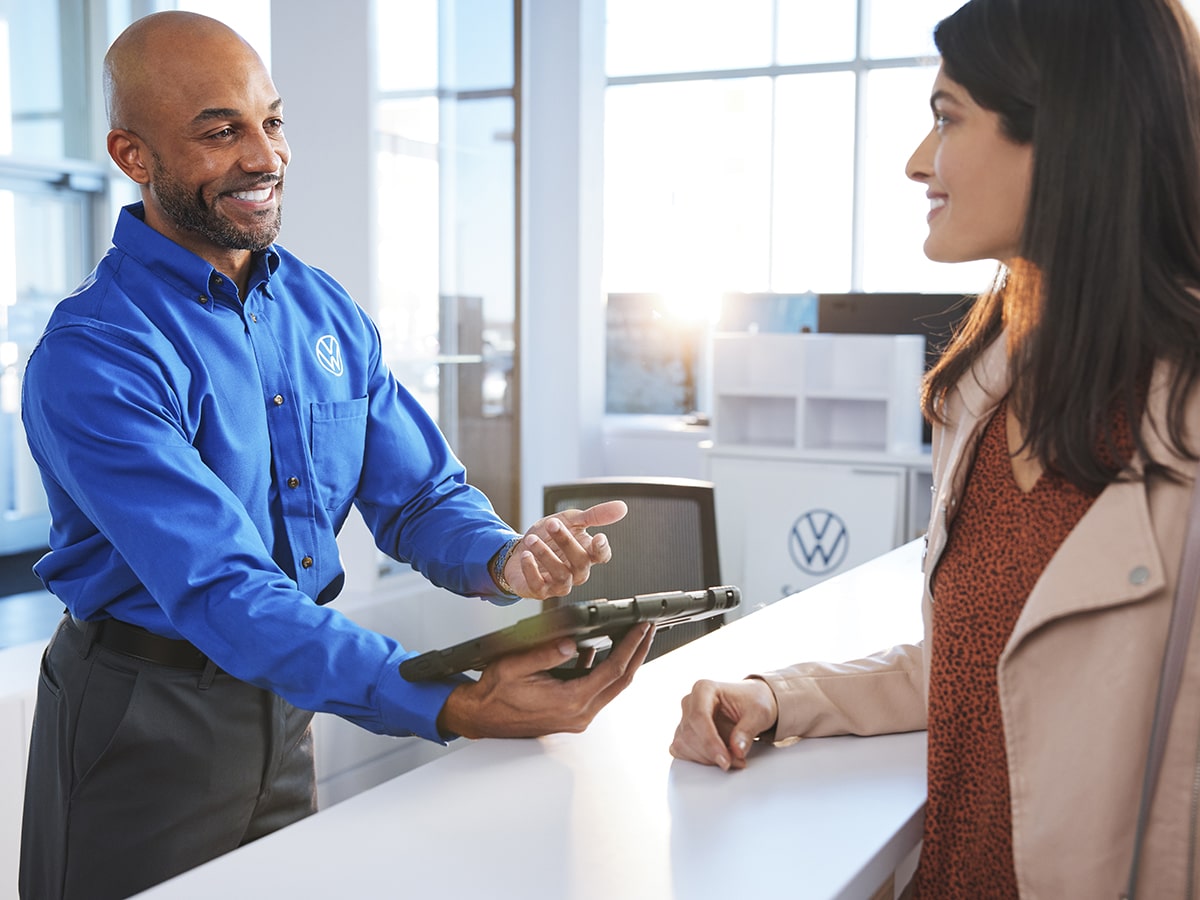 Certified Technicians Make the Job Efficient and Top-Tier
A local mechanic can be knowledgeable about cars, but a certified technician is an expert. This means they've gone through the required education, hands-on learning, and experience to qualify for the certification test and then passed that test. We hire certified technicians because we like full experts on car maintenance to help your Volkswagen. This will let you rest easy knowing that only trained and professional hands have made changes to your beloved vehicle.
Learn More