Volkswagen Transmission Services in North Olmsted, OH
Volkswagen manufactures sturdy and smooth-shifting transmissions for a pleasant driving experience. The sophisticated Volkswagen transmission needs routine maintenance with repairs more likely in harsh conditions and at higher miles. Nobody is better qualified and more experienced to provide Volkswagen transmission services than us. We provide local Volkswagen drivers in Cleveland, Brook Park, Avon, and Lorain, OH a full transmission service menu including routine maintenance, repairs, and replacement. Services are completed in a state-of-the-art facility by certified technicians and OEM parts if necessary. Contact us regarding transmission service today at Ken Ganley Volkswagen North Olmsted.
Transmission Inspection - The Volkswagen transmission system has routine inspections at specific service intervals listed in the owner's manual. Inspections are also needed if performance problems develop in between scheduled inspections. Certified Volkswagen transmission inspections are completed by qualified technicians that check the fluid, housing, seals, and cooler lines.

Fluid Exchange - Transmission fluid keeps the internal parts lubricated with automatic transmission fluid also having hydraulic properties. Transmission fluid works in an extreme environment with moving parts, friction, heat, and possibly contaminates such as metal shavings that limit performance. The recommended transmission fluid exchange interval varies by model, so be sure to review the owner's manual and schedule service when recommended.
Learn More
Transmission Component Repairs: Cooler Lines, Gaskets & More - Some transmission components can be repaired without replacing the entire system. This will depend upon the results of an inspection, the component damaged, and the damage severity. Common transmission component repairs are for damaged gaskets and cooler lines. Be sure to get a prompt inspection in response to transmission performance issues, such as difficulty changing gears, gears changing without prompt, leaking fluid, or delayed gear engagement.

Transmission Replacement - Transmissions with excessive wear and tear at higher miles and those with extensive damage that cannot be repaired are often replaced. We mitigate the hassle and time involved for transmission replacement using team-oriented service tactics featuring multiple certified technicians.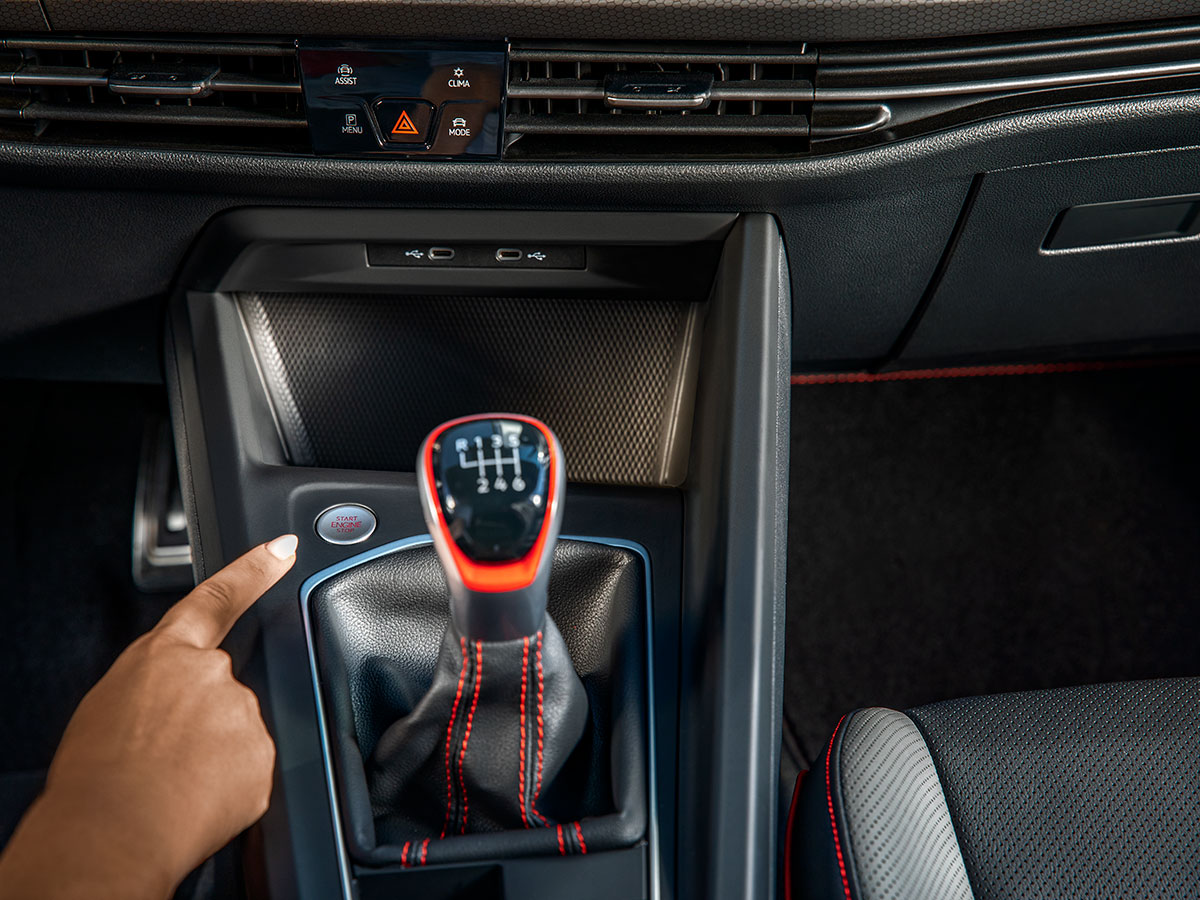 Schedule Transmission Service at Ken Ganley Volkswagen North Olmsted
Volkswagen owners schedule transmission services online or by phone. Online service scheduling is a convenience that many customers enjoy when they want to book appointments at any time within 2-3 minutes. Customers that need transmission services often take advantage of our home/office pick-up and delivery program for total convenience. Customers that wait for transmission services can relax in the lounge with snacks, drinks, TVs, wi-fi, reading material, and business workstations.